Frequently Asked Questions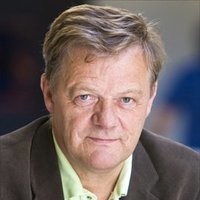 Torbjørn Trondsen, professor, Dr. scient. in fishery science, former the Norwegian College of Fishery Sciernce, UiT Norwegian Arctic University, and co-founder of Coolnova answeres questions.
Feel free to contact us with questions regarding thawing cabinets, food processing or other related questions. See also our downloadable documents about Coolnova's industrial solution and technical specifications.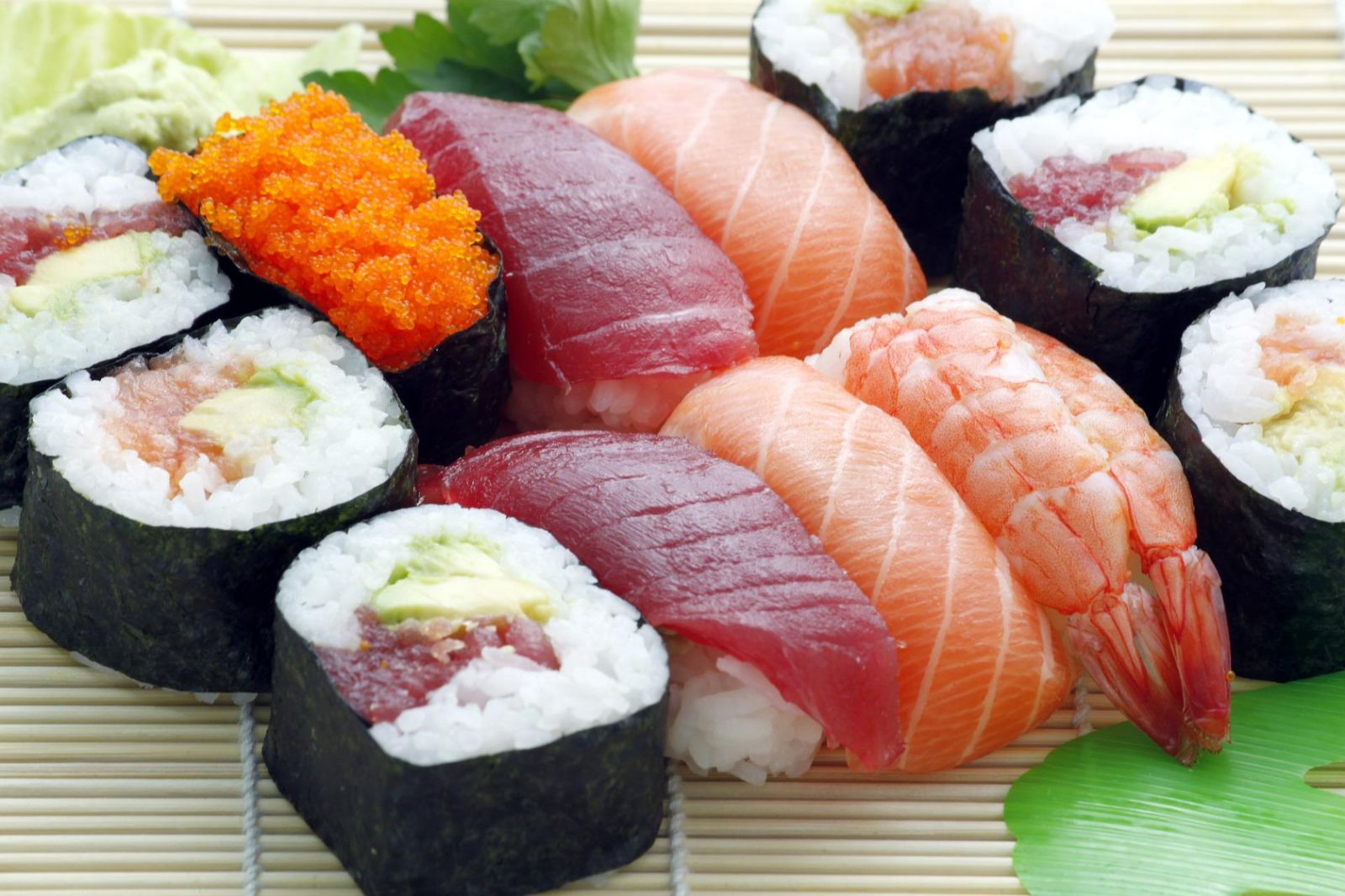 Most frequently asked questions and answers