Climate cabinet thaws frozen foods quicly in a tempered fog without drip-loss of valuable proteins and vitamins. Almost 100 percent recovery of fresh taste.
Visit us
Thawing and demonstration are available from Tromsø.
Global delivery
Coolnova can deliver its thawing cabinets world-wide as plug and play units. The company provides remote support enabling you to become a supplier of the highest
quality refreshed seafood on demand.
Business opportunities
Coolnova® solution for just-in-time supply of fresh quality food year around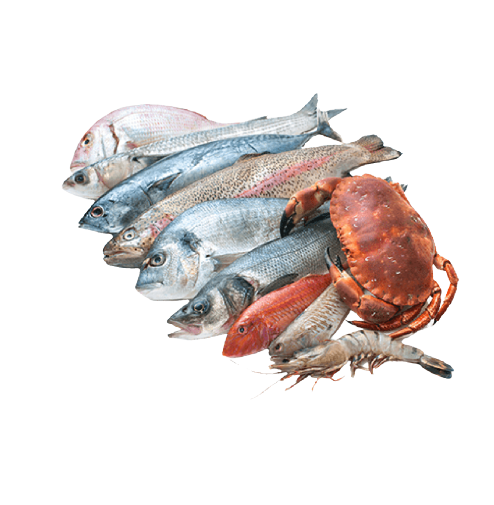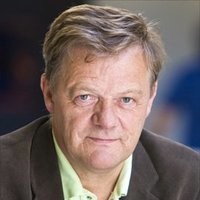 Coolnova co-founder dr. Torbjørn Trondsen answers your questions obout other business opportunities Coolnova offers  you.
Low energy consumption
The mist is created directly from cold water without the use of boiling, with only 2-5 percentage of the normal energy usage.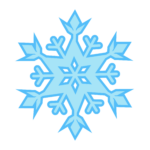 Faster chilling
20-30 percent faster than chilling and freezing in air blast
Faster thawing time
Significantly faster thawing time compared to air and water solutions. Thin fillets are thawed in 50 minutes and 50 kg fish blocks are thawed in 4-5 hours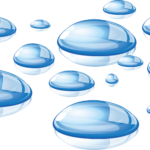 Less water
Significantly lower water footprint compared to the use of water in high-pressure nozzle thawing-systems.